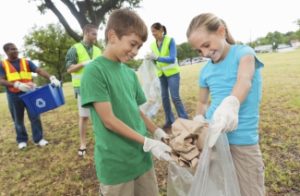 During an election year and especially as an important election approaches it is easy to get cynical about politicians. Despite the rancor and acrimony that has come out of this particular election there really are good politicians out there who genuinely care for their constituents. For example, consider the Kindness Initiative in Albuquerque, New Mexico.
It all started when Mayor Richard Berry of Albuquerque received a text message nine months ago from Mayor Tom Tait of Anaheim, California, challenging him to one million acts of kindness. Mayor Berry accepted the challenge right away and set out to collaborate with his Mayor's Youth Advisory Council (MYAC) to launch the ABQKindness initiative which resulted in developing a mobile app to promote, track and celebrate acts of kindness across Albuquerque. It is modeled after the City of Kindness initiative, a virtual rising center of the "kind movement" consisting of organizations working to inspire kindness throughout the world.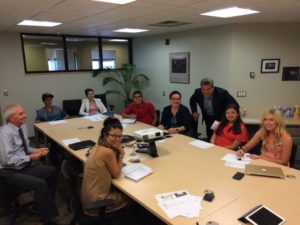 Fast forward: MYAC and local organizations are now rolling out the "ABQKindness" app. It's pretty cool. A lot of local schools, businesses and non-profits have collaborated in support of ABQKindness.
The kindness initiative momentum kicked into high gear during the 2016 US Conference of Mayors. Entrepreneur and Billionaire Philanthropist Philip Anschutz, the 14th Dalai Lama of Tibetan Buddhism and Lady Gaga, (who outside of her music career cofounded the Born This Way Foundation with her mother) discussed how kindness is critical to tackling today's societal problems, leading to a discussion about the kindness initiative. They must have made a pretty good case for their idea because at the conference mayors from across the country signed a resolution to collectively reach one hundred billion acts of kindness. The movement is growing. Besides Albuquerque and Anaheim, 15 additional cities and organizations have launched similar campaigns, with the nonprofit City of Kindness supporting their efforts to spread kindness.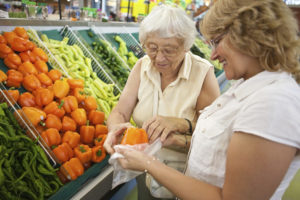 Albuquerque's mayor views this as an opportunity for Albuquerque residents to come together to accomplish the goal and spread the importance of kindness across the city. That's a pretty big order. How does he plan to do it? Mayor Berry stated on the city's website that "It is my belief that you are never too old or young to implement kindness in your everyday life. Albuquerque is already a great city with great, kind people, but you can never show too much kindness to your neighbor. We have exceptional youth in our community and I know they will lead the way to show adults just what it means to be kind."
As of October 24th, the organization had logged 350 Acts of Kindness. If you live in Albuquerque and would like to submit an act of kindness visit Apple's APP store or Google Play's Android store. Search for "ABQKindness" and download the app. Once you've downloaded it, open, tap on the home screen and submit your act of kindness.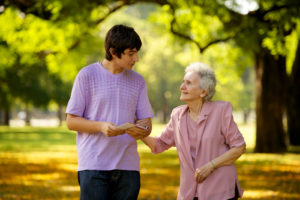 What constitutes an act of kindness? Probably things you do everyday such as holding the door open for the person behind you to enter a building first, assisting a pregnant woman unload her groceries into her car or walking your elderly neighbor's dog. Maybe you tutor kids at your local school or read to people in nursing homes. It all counts and it all makes a difference.